Continuing down the "elephant nose" of Thailand from Petchaburi, we took an early morning ferry out of the fishing port town of Chumphon. Our destination was the Samui island archipelago, on the opposite side of the country from the resort behemoths of Phuket and Koh Phi Phi.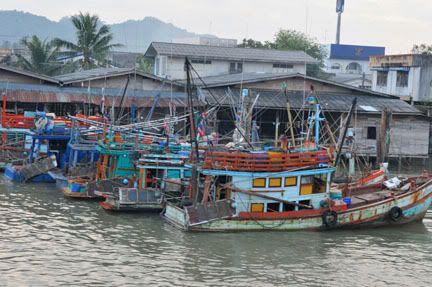 In particular, we were seeking Koh Tao (Turtle Island), a somewhat underdeveloped (in comparison), backpackers darling of an island where scuba diving is cheap, the pace is slow, and white beaches melt into waters of all shades of green.
We stayed in a bungalow at the very, very awesome Sunshine Divers, which could possibly be one of the most colorful and laid-back places to chase away winter-blues and other ailments. Plus, if you take a diving course, accommodation is free...highly recommended!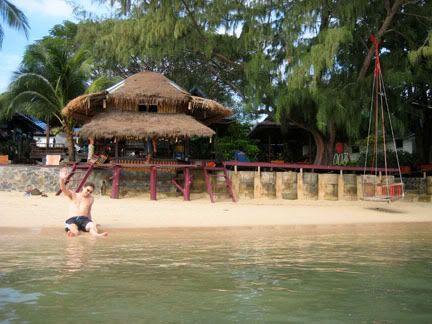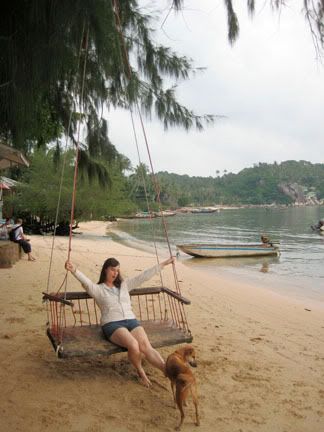 This is what a Thai island looks like before it succumbs to the grips of Marriots, Hiltons, and chains of chain-restaurants. It's hard to know what Koh Tao's fate concerning all of this is, but for now, it's content catering to divers, environmentalists, and those of us with younger budgets.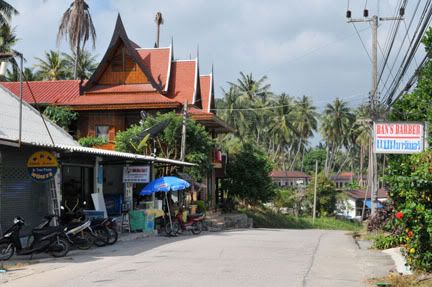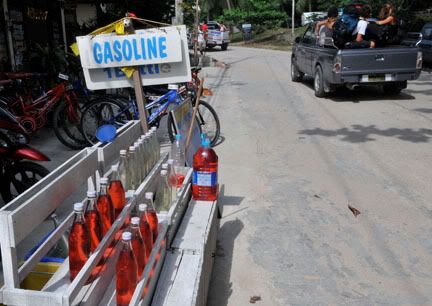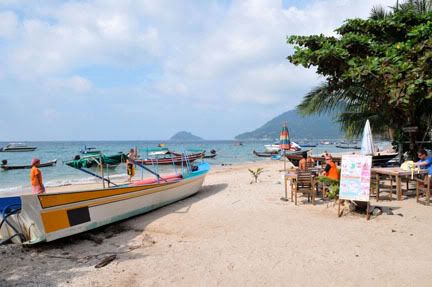 As a bit of a milestone, Jacob decided to go for his scuba diving certification so that we can go on dives together! And I had a go at underwater photography, an
incredibly
difficult endeavor, especially when a strong current and the fragility of the corals and other sea-life provide no way to steady yourself in the water. It was point-and-shoot 101 all over again and, because Murphy's Law wouldn't have it any other way, the camera was only with me on the worst of my four dives in terms of fish, stingray, and barracuda sightings! Being a part of that underwater world is just incredible.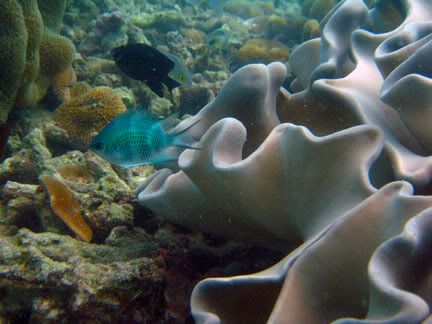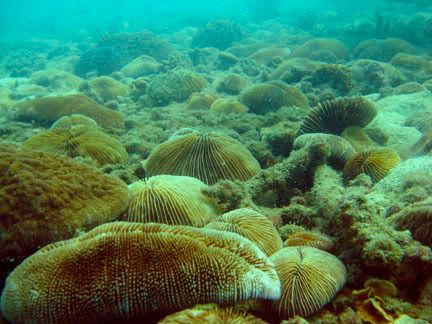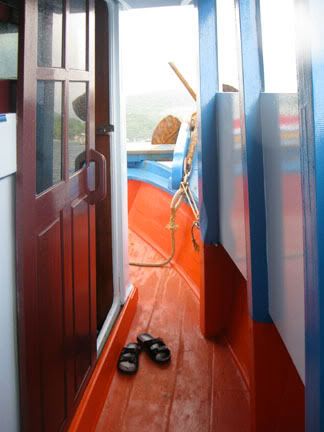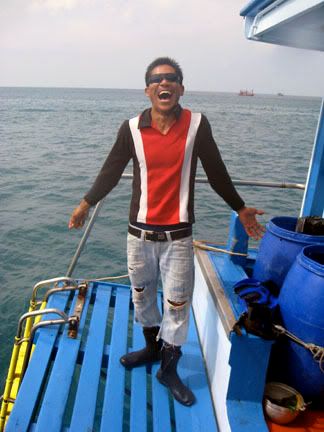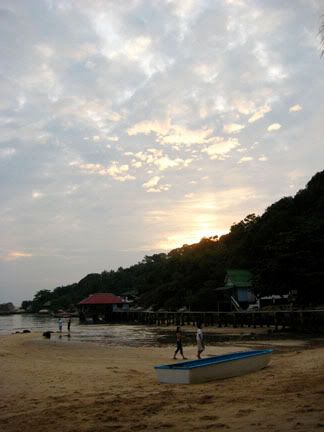 Koh Tao is the kind of place you want to share with the world, and at the same time, keep it a protected little secret. On to the last leg of the trip in part three, to be continued...