The journey began in Ho Chi Minh City (or Saigon as its still lovingly referred to by the people who live there), a maddening place full of motorbikes and noise pollution, and drowning in a sea of colors and scents. Christmas was in the air during my visit (albeit with a very local flavor to it), as well as preparations for Tet, the lunar New Year and one of the biggest holidays in this part of the world.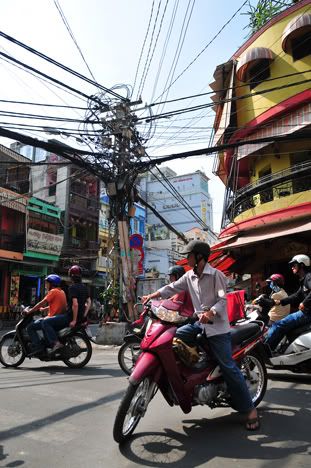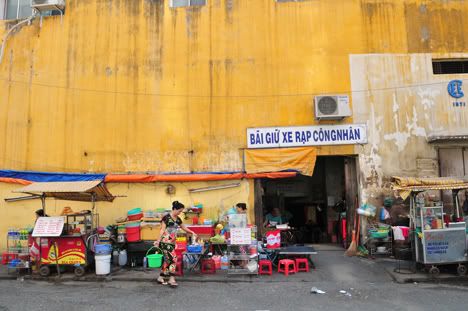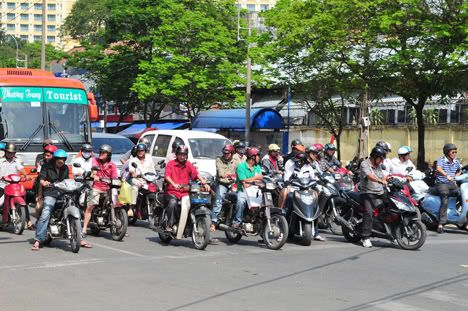 One of Vietnam's staple dishes, Pho (pronounced "Fuh") is a delicious concoction of noodles, meats or seafood, and lots of herbs all for $1 or less (usually around $0.40). Makes an excellent breakfast: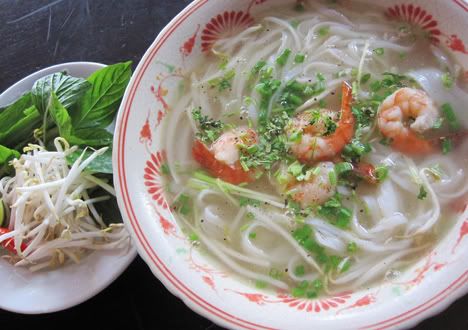 My hosts for the big city were a friend from college, Derek, and his fiance, Mae, who are both teaching English in HCMC. I was also able to meet up with former JET buddy, John, as he's now adventuring in Vietnam with his family: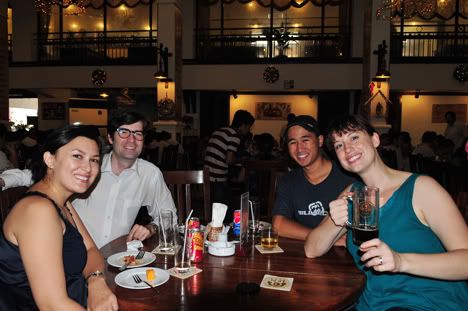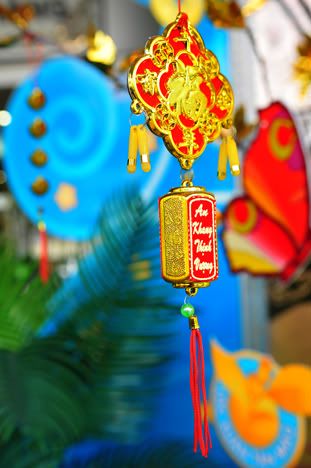 After Saigon, I headed further south into the Mekong River Delta. This area where the mighty Mekong River splits up into nine branches and dumps into the South China Sea is filled with coconut groves, rice paddies, floating markets and villages, and an overall easy-going vibe that life on a river lends itself to: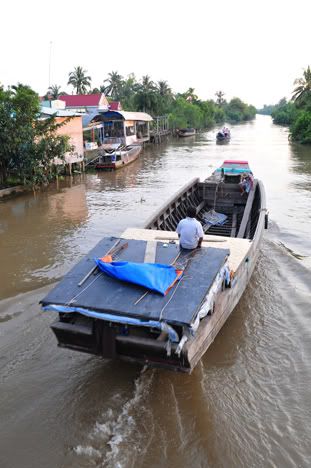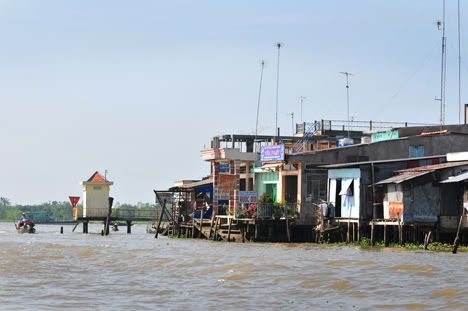 Staying with a local family is hands down the most incredible way to experience a culture, and the Mekong Delta is no different. There's really nothing like having dinners and breakfasts prepared to you by your host mama while Grandma recounts tales of village survival during Vietnam War bombing raids--a feast for the mind and stomach for sure. Biking with my host sisters through coconut groves, pristine little farms, and workers in the rice paddies, then coming home to a little home-cooking and hammocks and chatting away the evening is one of my most cherished memories from my short two-day home-stay: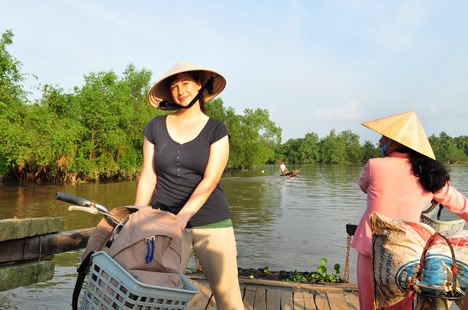 After a short introduction to the deep South, I was on a night bus to the beach town of Nha Trang for some much needed sunshine, a little relaxation, and super cheap massages:
Not a bad way to recharge a bit before heading up the rest of this beautiful country...